Heartland 2024 will be held at the Adams Pointe Conference Center in Blue Springs, MO
To expand the time allowed for tours and panelist Q&A during the in-person course, the Strategic Planning section is delivered online prior to the in-person course. Two opportunities to attend this section will be scheduled soon!
Take it from our 2023 grads
"This course was great! I learned so much and felt like I was able to better understand the necessary basics of my position. I have been in my position for 2 years and this course was super helpful in guiding and helping me work through questions/situations I have encountered and I feel like it has prepared me for future situations."

"The course was phenomenal! The range of topics was great and allowed participants to learn a lot."

"I loved my time at Heartland. The content was very beneficial and the networking opportunities were wonderful."

"Exceeded my expectations to scope and depth of the comprehensive information presented."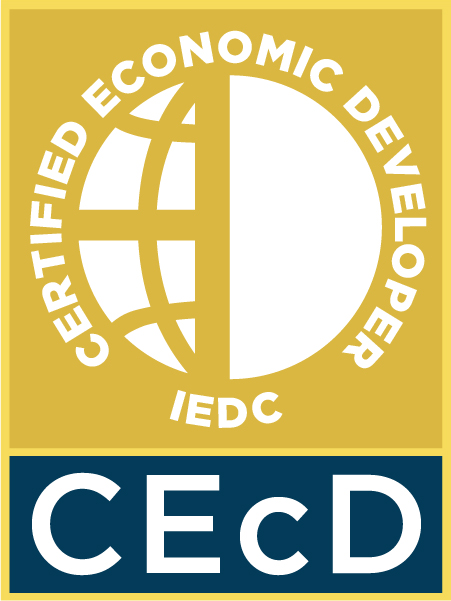 Presented by Heartland Economic Development Course, Inc., with the Institute for Decision Making at the University of Northern Iowa, in partnership with the Kansas Economic Development Alliance, Professional Developers of Iowa, Missouri Economic Development Council, Nebraska Economic Developers Association, Select Oklahoma and South Dakota Governor's Office of Economic Development.
It is accredited by the International Economic Development Council, which accredits a number of Basic Economic Development Courses (BEDC) that provide the foundation for entry-level economic development practitioners, allied professionals, community leaders and volunteers. The HEDC and other basic courses serve as the equivalent to IEDC's Introduction to Economic Development Course for those interested in the Certified Economic Developer (CEcD) Certification through IEDC.
Heartland Economic Development Course
University of Northern Iowa
Institute for Decision Making
Business and Community Services Bldg.
8120 Jennings Drive, Suite 113
Cedar Falls, IA 50614-0186
Office:  319-273-6944
             800-782-9520
Email: heartland-edc@uni.edu